As educators, we envision our learners to navigate the seas of knowledge with the experiences we dutifully craft for them and more. Co-create adventures in the quest for knowledge and explore 'teachable moments' with S.E.A. Aquarium, and together, we can ignite curiosity and re-imagine the facets of learning.
Join us at our Educators' Open House to find out more!
Meet our S.E.A.A Educators!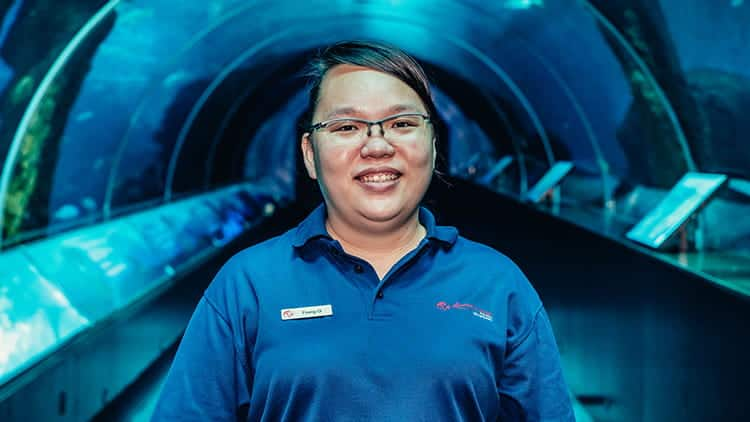 Foong Oi
Senior Educator
(Preschool & Primary Educational programmes, Mandarin Programme & Content specialist, Partnerships & Engagement)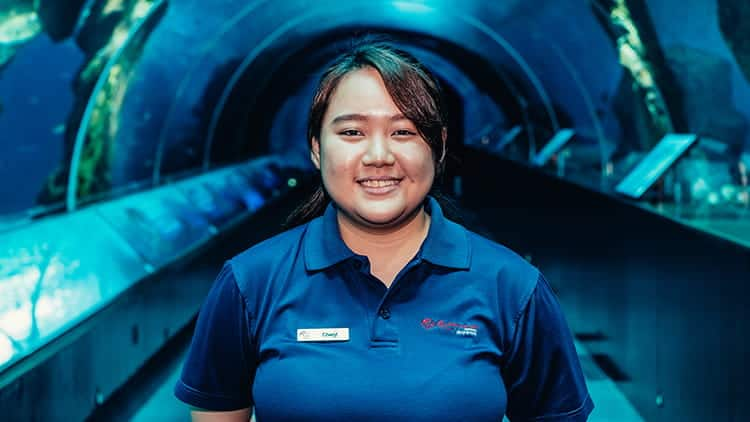 Cheryl
Educator
(Preschool & Primary Educational programmes, Collaborations, Partnerships, Events & Outreach)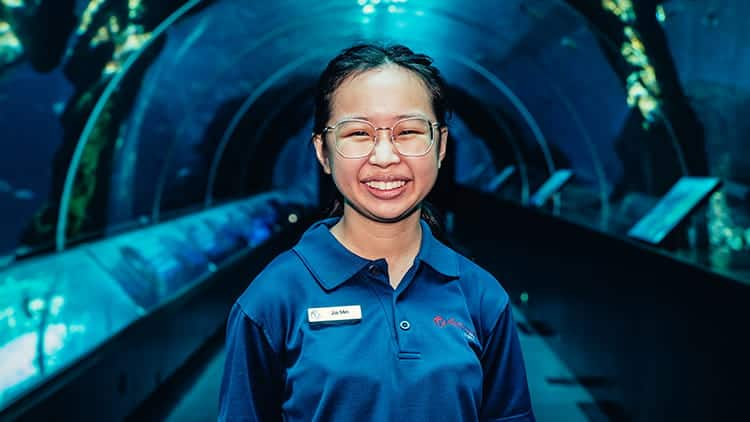 Jia Min
Educator
(Secondary & Post-Secondary Educational programmes, Content Specialist & Training, Collaborations)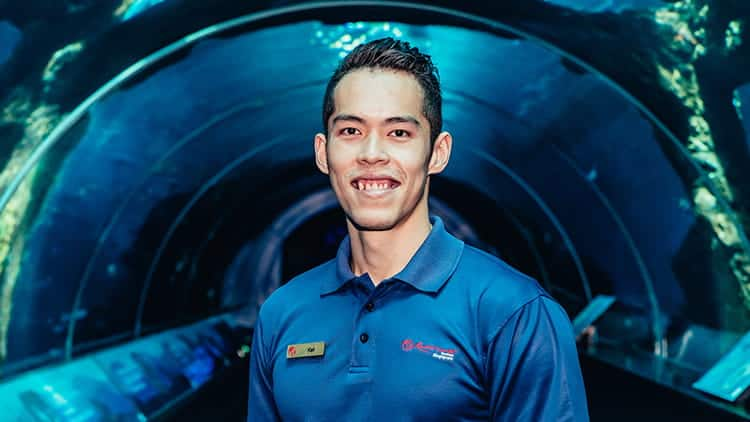 Karl
Educator
(Secondary and Post-Secondary Educational programmes, Content specialist, Pedagogy & Communications)