Brainteasers
How much do you know about the ocean? Test your knowledge with our S.E.A. Aquarium-themed brainteasers!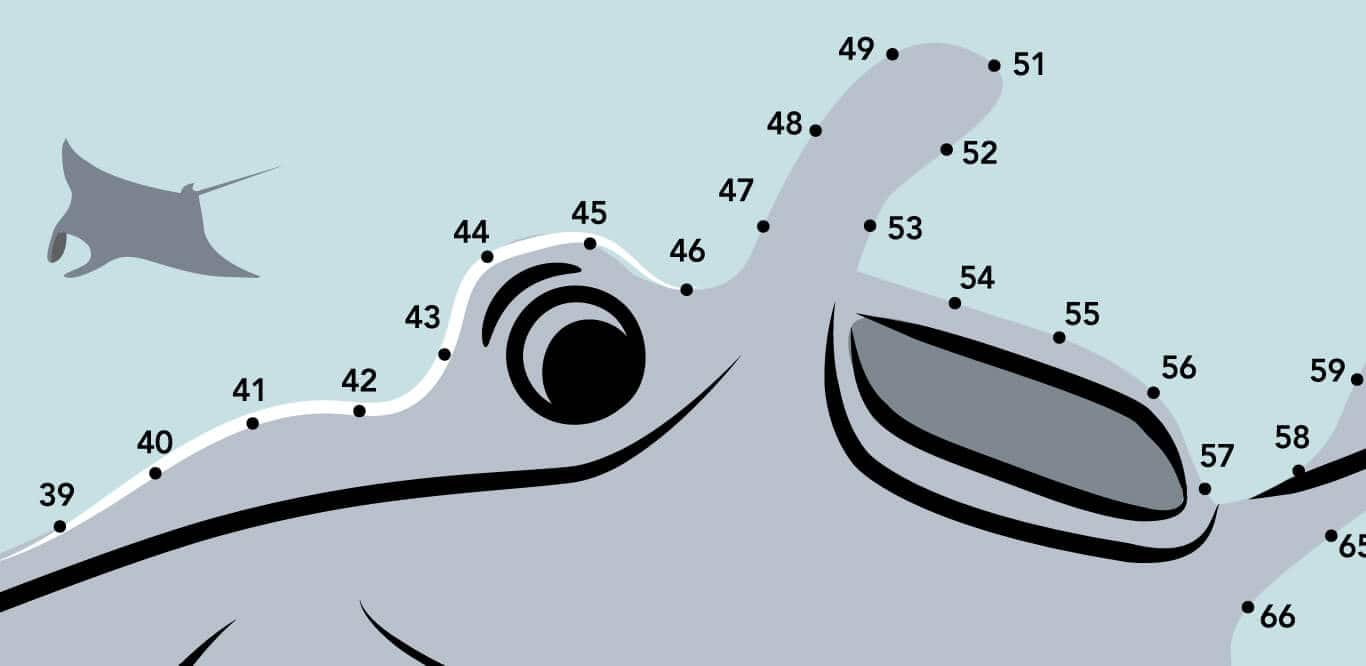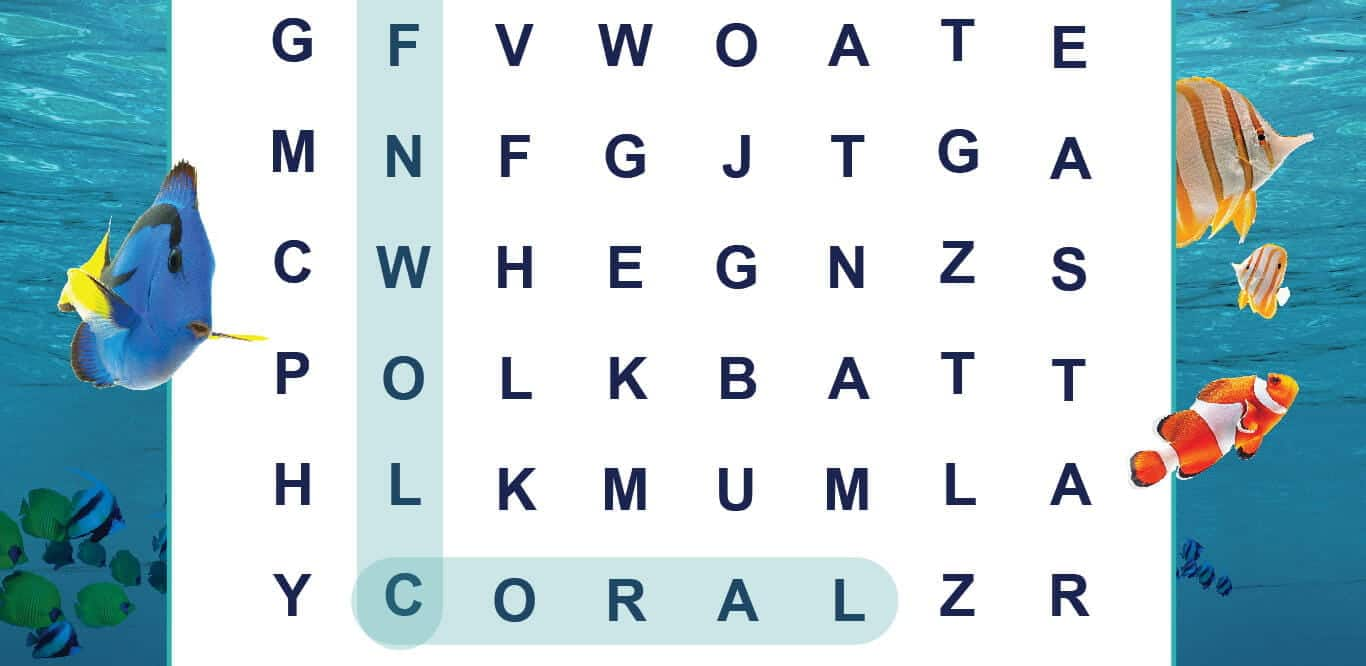 Recommended For You
Take advantage of our fabulous attraction promotions to experience a million memorable moments in Resorts World Sentosa, Singapore's first integrated resort.
Find Out More
Take advantage of these unique offers brought to you by Mastercard, the preferred card at Resorts World Sentosa Singapore.
Find Out More