Brainteasers
How much do you know about the ocean? Test your knowledge with our S.E.A. Aquarium-themed brainteasers!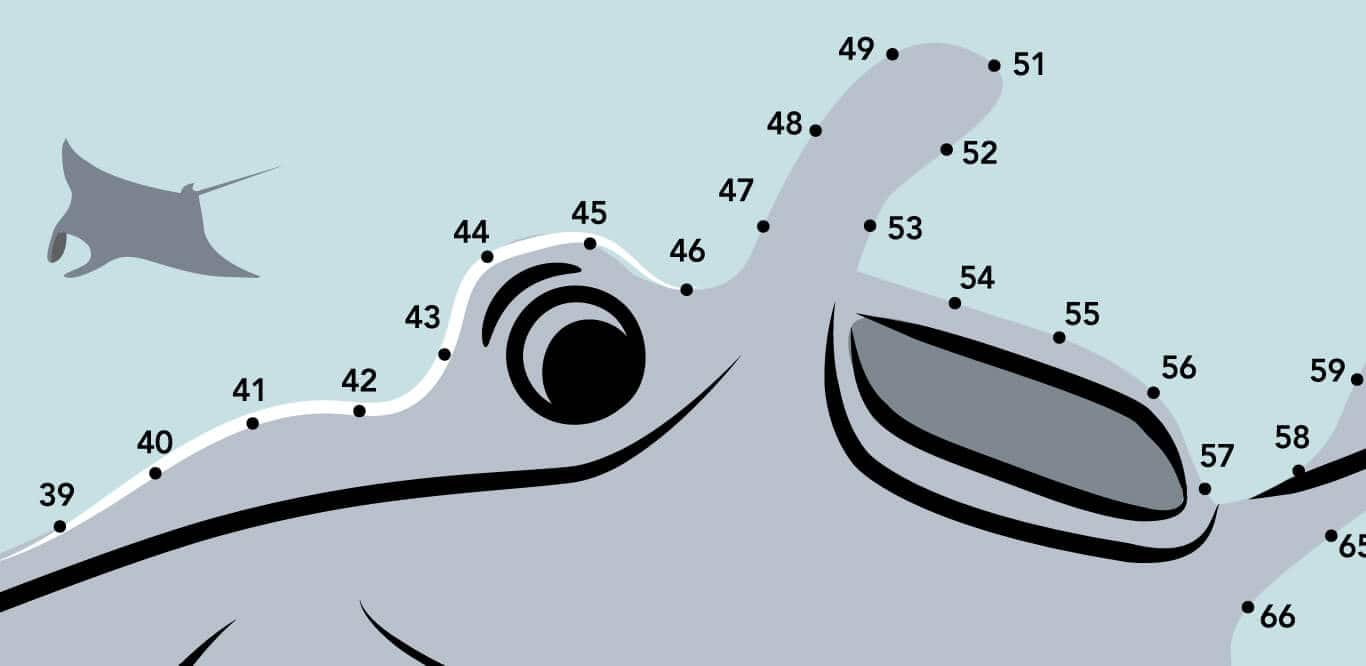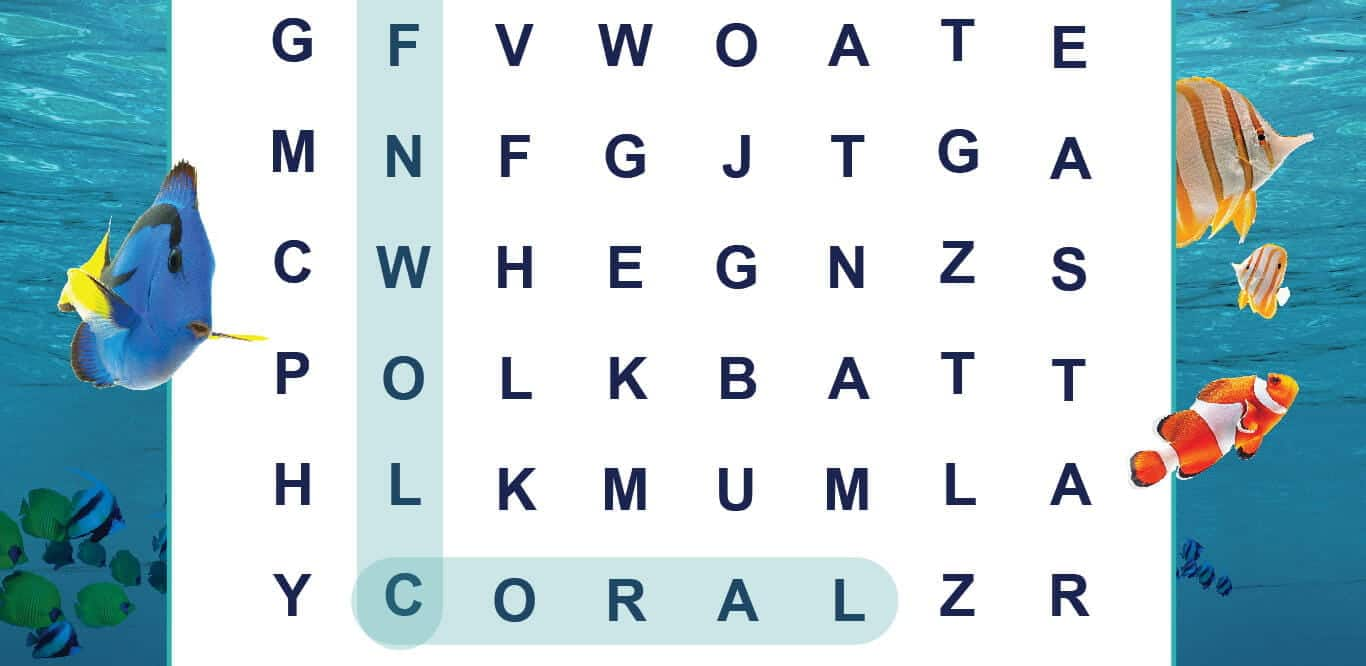 Recommended For You
Start your celebrations with us as Halloween takes over the resort! Join our trick-or-treating fun, win the best-costume contest and more! And while you're here, feed your hunger for horror with yummy pasta with eyeballs, witch's potions and other evil classics from Pizzeria's special menu!
Find Out More
It's so true when they say absence makes the heart grow fonder. You've always been on our mind.
Find Out More