Brainteasers
How much do you know about the ocean? Test your knowledge with our S.E.A. Aquarium-themed brainteasers!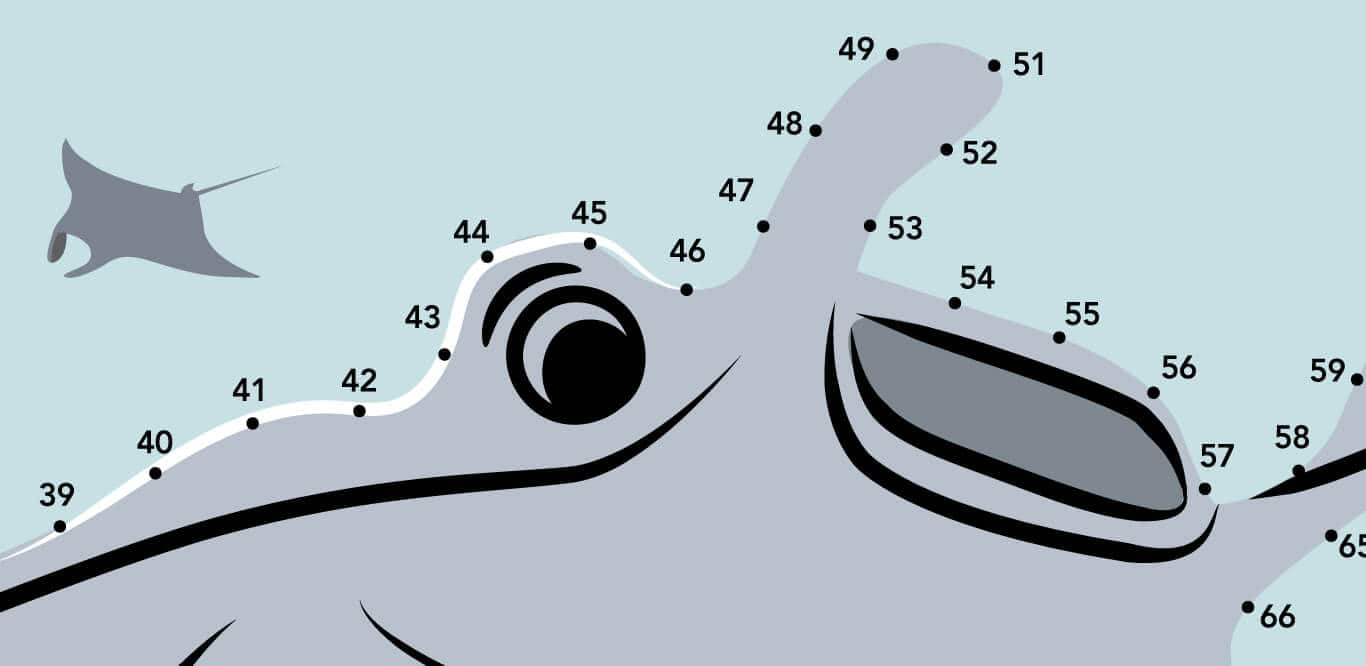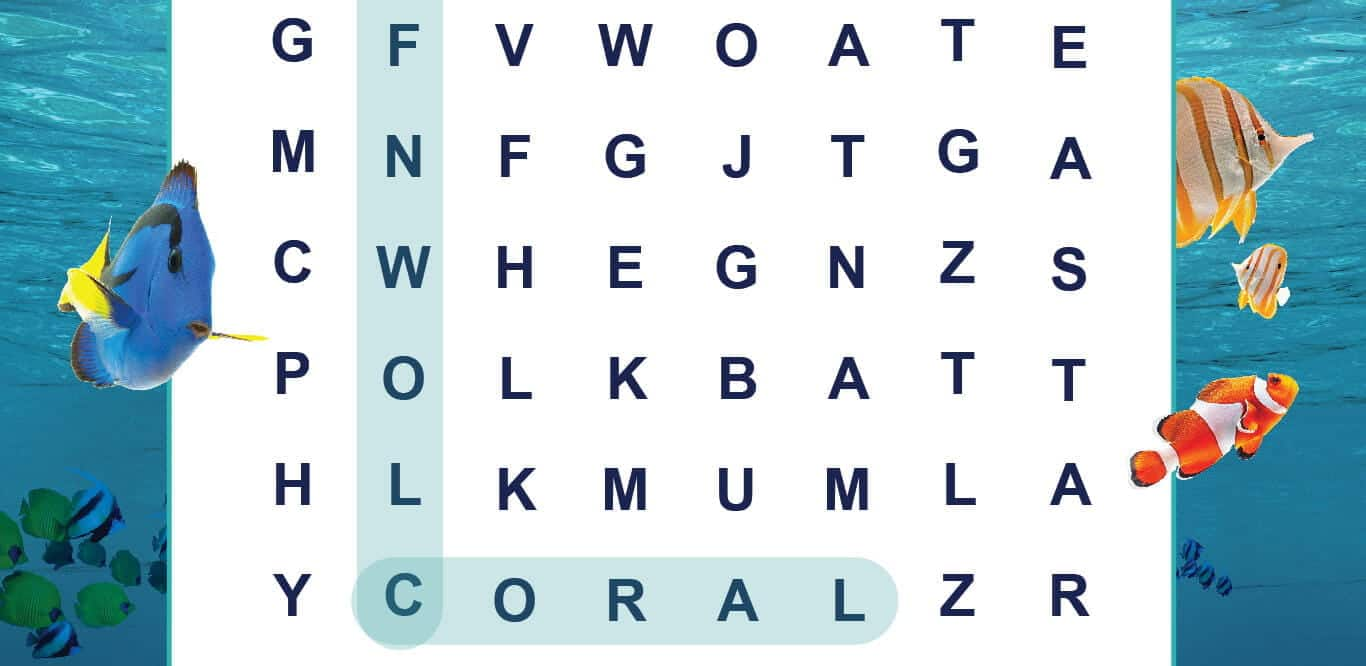 Recommended For You
S.E.A. Aquarium has continually refreshed its animal collection, and recently revamped its educational content along with new immersive audio-visual experiences. We share some insider tips - from aquarists and guides - on what you should look out for when exploring the aquarium.
Find Out More
It's so true when they say absence makes the heart grow fonder. You've always been on our mind.
Find Out More